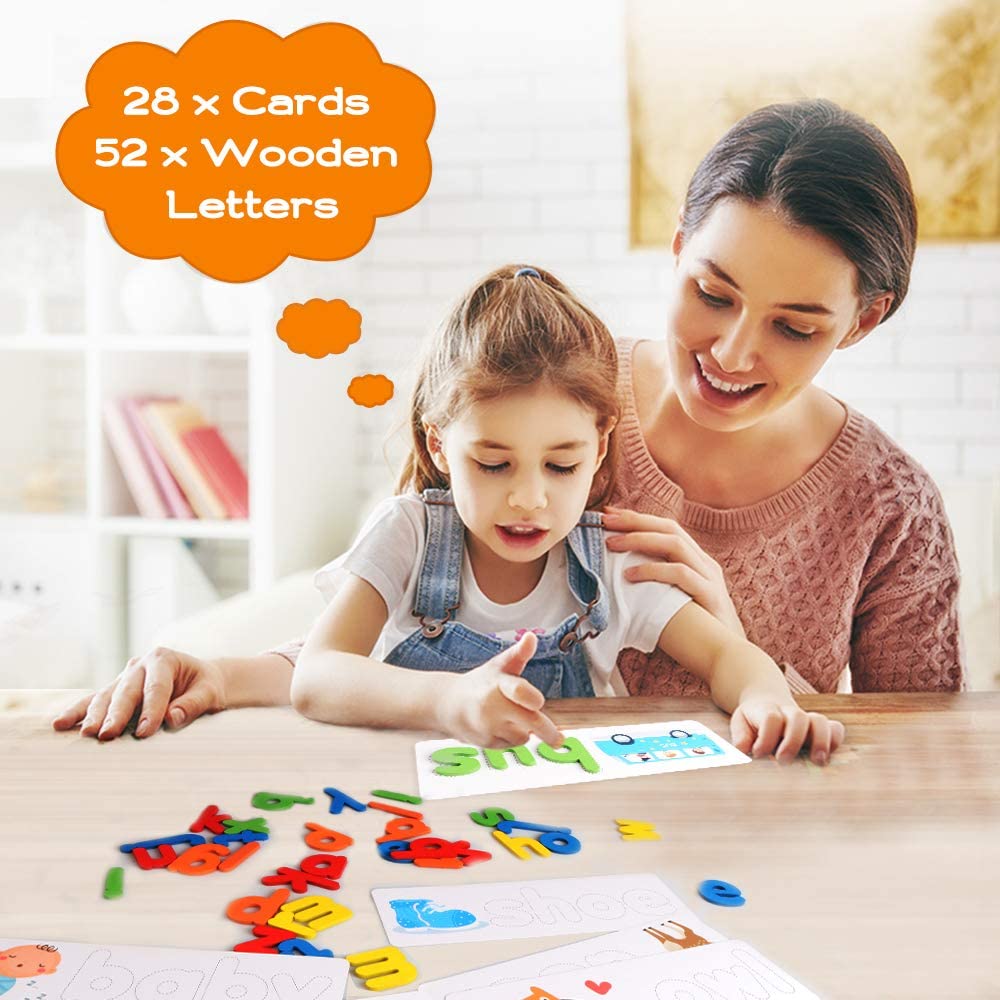 WOODEN EDUCATIONAL AND DIY TOYS FOR 3 YEAR AND ABOVE
NuhaToys is an online store that offers a colorful selection of fun, creative and adorable Wooden toys in UK that will help your child develop physical and emotional development skills.
We understand that the real reason why kids love their toys is because it's their own unique way of expressing what they want to be in life and this is why we feature age-appropriate, imaginative and top quality Wooden toys  your kids will both love and benefit from.
Our store not only caters to parents looking for unique and educational gifts for their children, but to adults who still love their toys! If you're looking for something unique that major retailers do not carry, check us out!